Science for environmental sustainability – new thematic report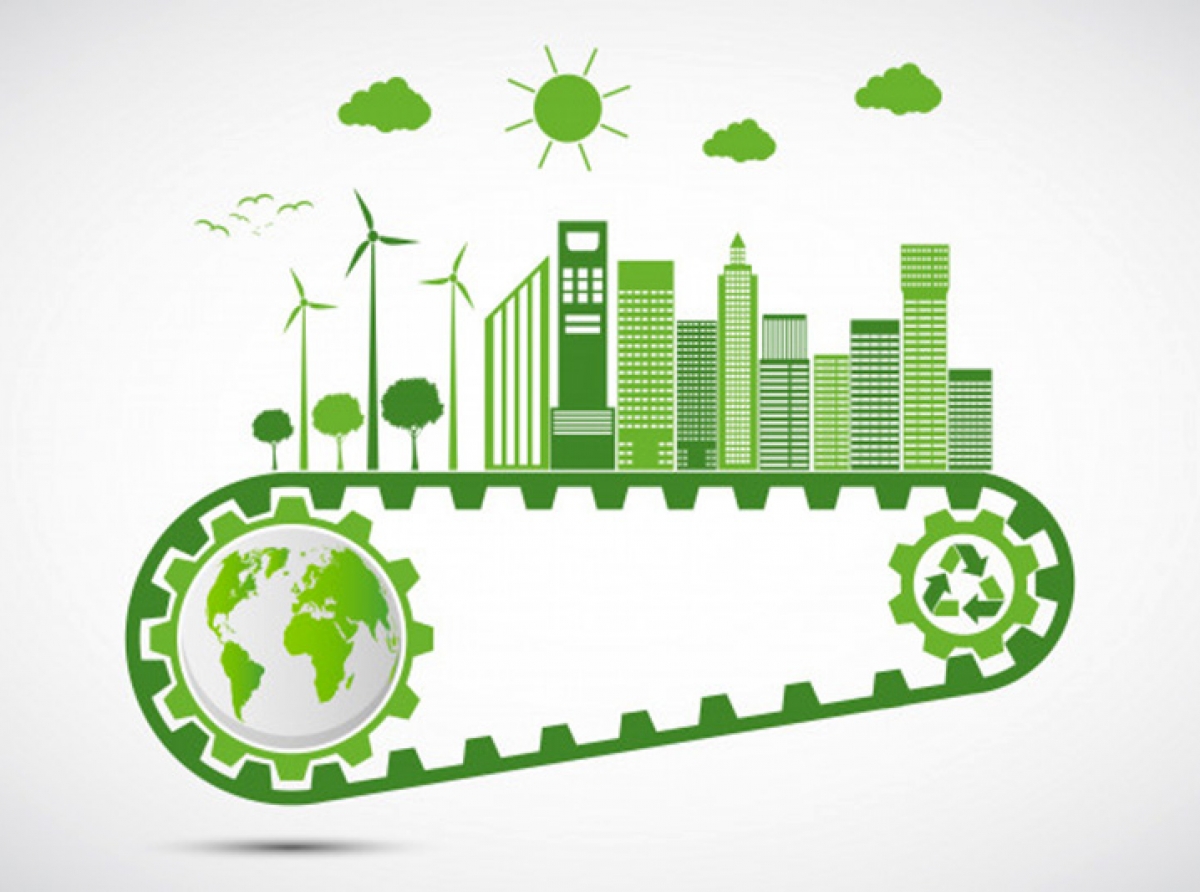 The JRC has released a new report on environmental sustainability providing a broad overview of its activities in this area. Science plays an important role in informing European policies to meet the sustainability challenge and is also becoming increasingly relevant for better regulation, implementation and monitoring of EU policies.
The EU is a leader in promoting high environmental standards and has set the basis to achieve a circular economy, where waste is transformed into new products, natural resources managed sustainably and biodiversity protected. The EU is also fully committed to the UN's Sustainable Development Goals and has been the first region in the world to set binding targets for achieving a low-carbon, climate-resilient economy. It played a key role in brokering a historic agreement in Paris in December 2015.
The JRC, as the European Commission's in-house science service, informs EU policy-making with the best scientific and technical expertise available. Its multi-disciplinary approach is instrumental in addressing today's global environmental challenges and essential for delivering integrated advice to EU decision-making in areas such as environment, energy, climate, development, agriculture and regional development.
The report provides information on six areas: natural capital, ecosystem services and biodiversity, resource efficiency, sustainable urban living, climate change mitigation and adaptation and innovation for sustainability.
In addition, the report provides a list of publications and partners, contacts and useful links. This is the seventh in the thematic report series, after the release of the reports on water, standards, energy, nuclear safety and security, disaster risk reduction and food.
Source: European Commission
---