Internal Audit Service (IAS) Conference 2020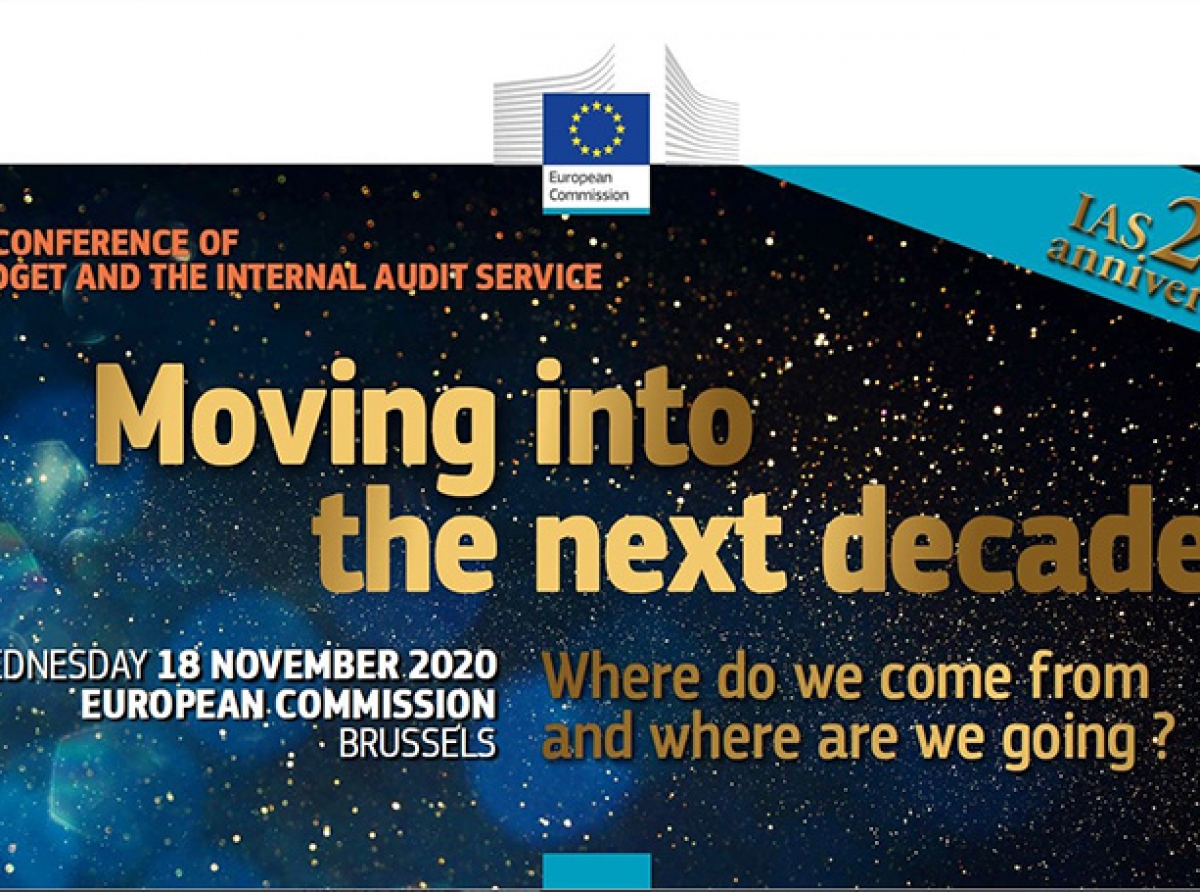 Internal Audit Service (IAS) Conference 2020
"Moving into the next decade" Where do we come from and where are we going?
Wednesday 18 November, Belgium

The 2020 edition of the IAS annual Conference will go on as planned, on 18 November
The Internal Audit Service (IAS), leading practitioner in the risk, control and auditing community, has a long tradition of organising annual conferences, as well as 'ad-hoc' high-level meetings with audit executives. Participants also very much appreciate the networking opportunities offered.
For the 2020 edition, which also coincides with IAS's 20th anniversary, we will organise an afternoon event in a "hybrid" format[1], with a limited number of participants and a much larger number of guests that can join in a virtual mode via interactive platforms and web-streaming. We have been in regular contact with our key speakers, which all confirmed their participation and contribution to our event – providing the confinement rules in the respective countries permit their physical presence.
Source: European Commission
---