Delegation of Local Self-government actors to Cuba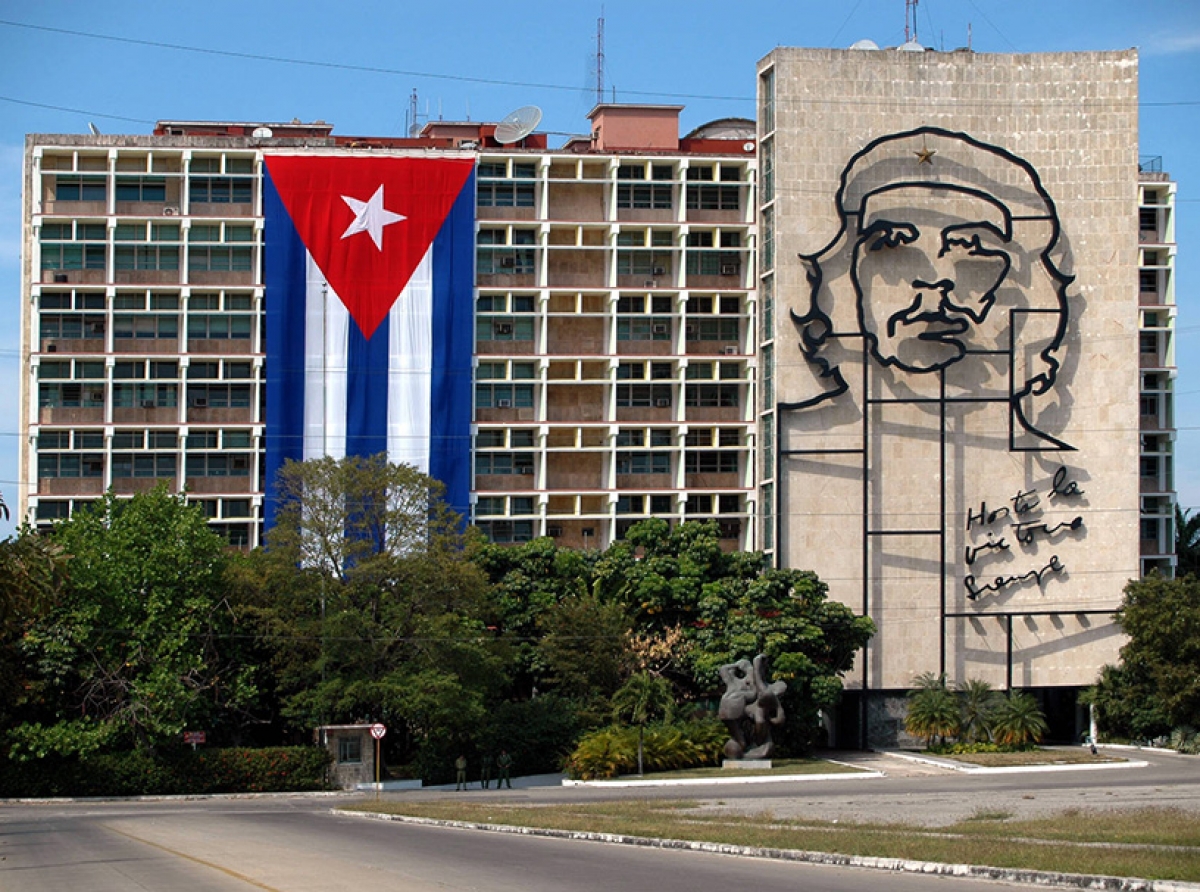 Delegation of Local Self-government actors to Cuba
31st March - 9th April 2005
Republic of Cuba
The European Organisation for Strategic Planning, in the frames of its activities, organised a delegation of Self-government actors and representatives of the Municipality of Corinth, with leader the Mayor of Corinth Mr. Thomas Thomaidis, from 31st March to 9th April to Cuba.
During this visit, ceremonial visits were made to local self-government entities, as well as with the representation of the respective Ministry of Internal Affairs of the country.
Additionally, a meeting was held by the members of our representation with the Greek Ambassador in Havana, at our embassy, as well as with the members of the Greek Orthodox Representation in Havana.
---