All Stories
Today, the European Commission published "The EU Blue Economy Report 2020", an overview of the performance of the EU economic sectors related to oceans and the coastal environment. With a turnover of €750 billion in 2018, the EU blue economy is in good health.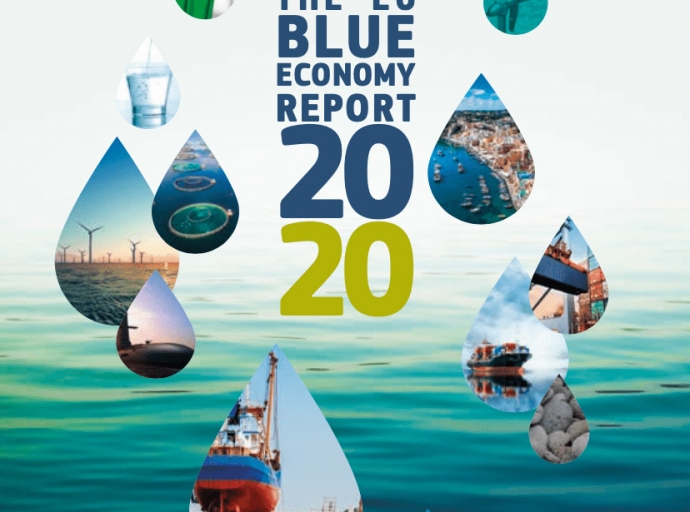 The JRC has released a new report on environmental sustainability providing a broad overview of its activities in this area. Science plays an important role in informing European policies to meet the sustainability challenge and is also becoming increasingly relevant for better regulation, implementation and monitoring of EU policies.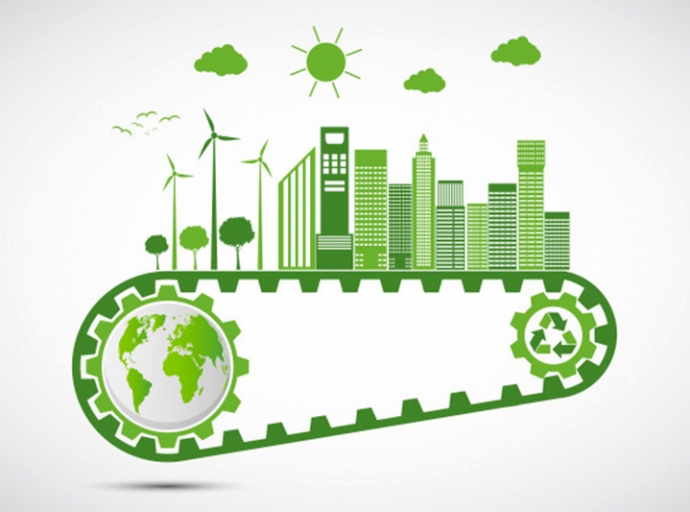 European cities with a high share of cultural and creative jobs are particularly exposed to the economic impacts of the coronavirus crisis, according to a new JRC report.